Rodrigo sets the pace in dry FP2, Acosta 18th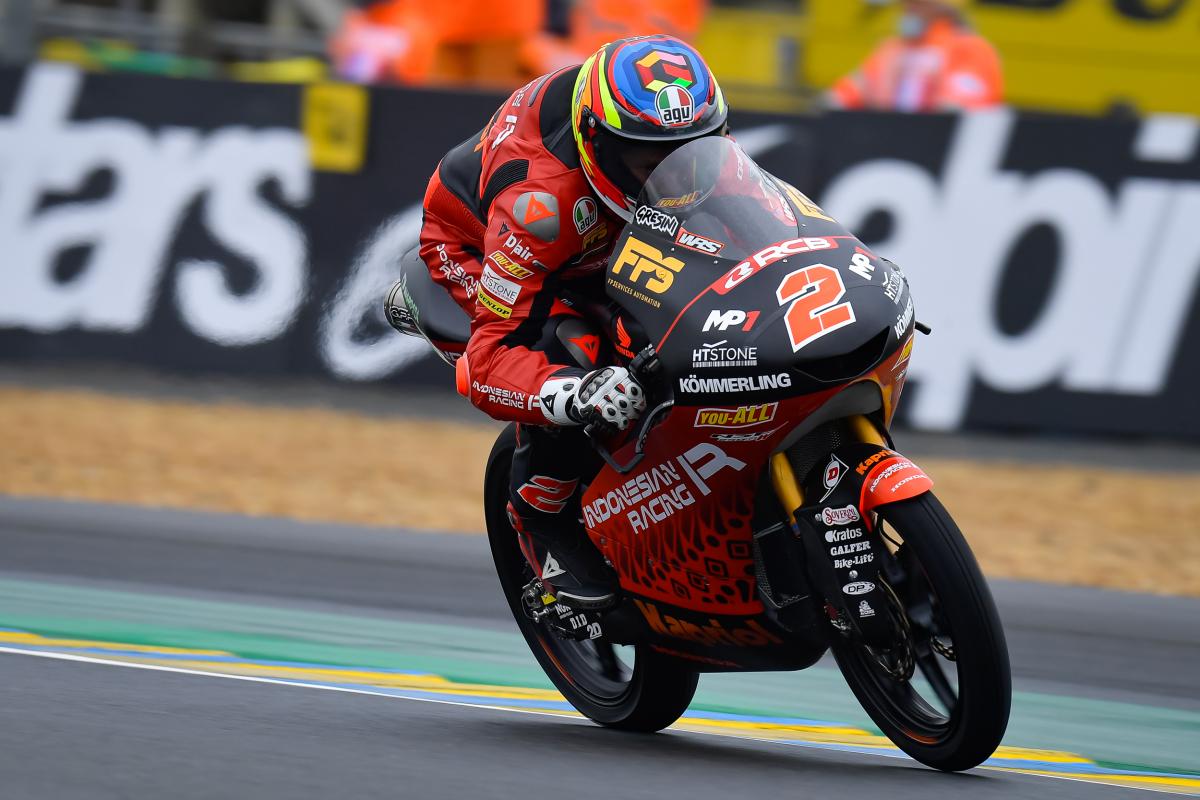 With five minutes left on the clock, World Championship leader Pedro Acosta (Red Bull KTM Ajo) was P17. The rookie sensation crashed twice in the damp FP1 conditions but, undeterred, Acosta was up into P6 as the sun burst through the clouds. Masia shot to P1 before Öncü returned to the summit soon after, as yellow and red sector times lit up the timing screens. Masia then responded to retake top spot, but Rodrigo then decided it was his turn to then lead the way again.
As an Editor and an Sports Geek, it's my pleasure to share my knowledge about Sports and their various aspects that can impact our lives.
0
0