Petrucci and Tech 3 looking to kickstart season in Jerez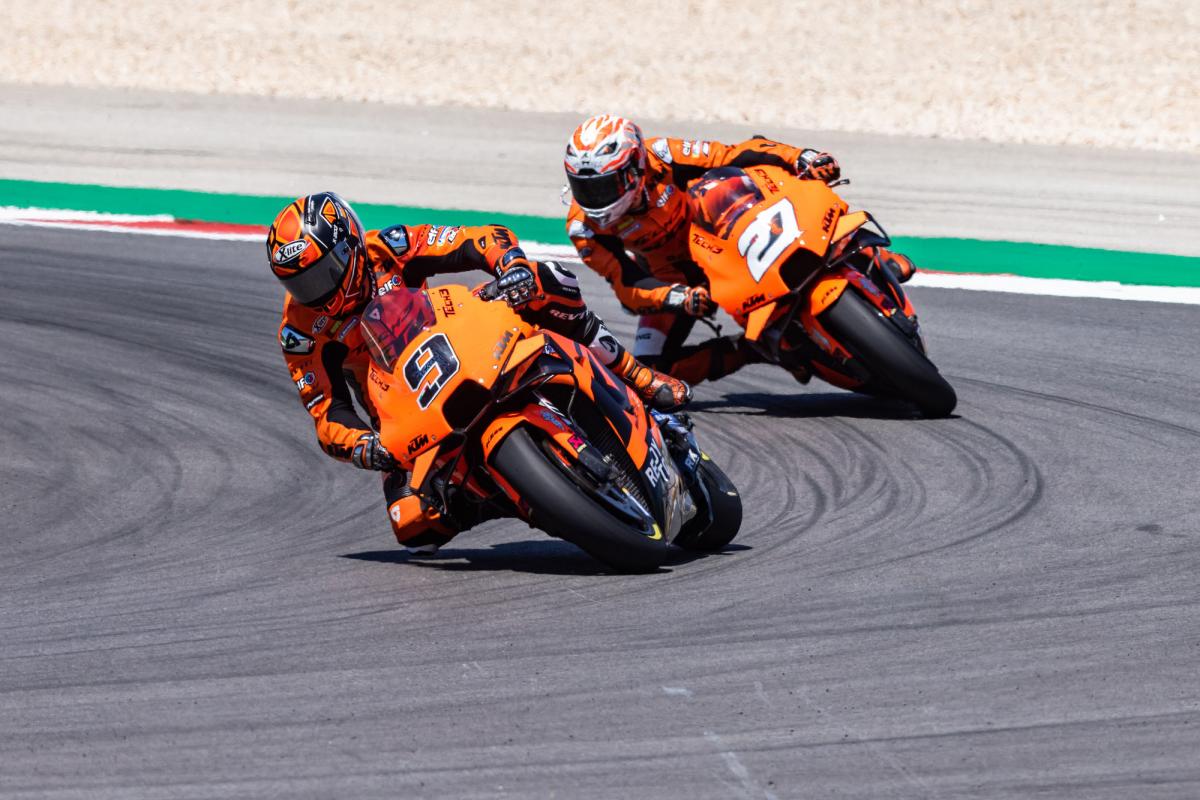 "I'm very happy to ride my bike again at a different track. Jerez is a quite difficult, but very interesting circuit," he said. "Normally, we always test there a lot and due to the nature of the track with many slow and many fast corners and also hard braking areas, it's the ideal place to work on the bike.
As an Editor and an Sports Geek, it's my pleasure to share my knowledge about Sports and their various aspects that can impact our lives.
0
0