Miller 1.4s clear on a drying Le Mans circuit in FP1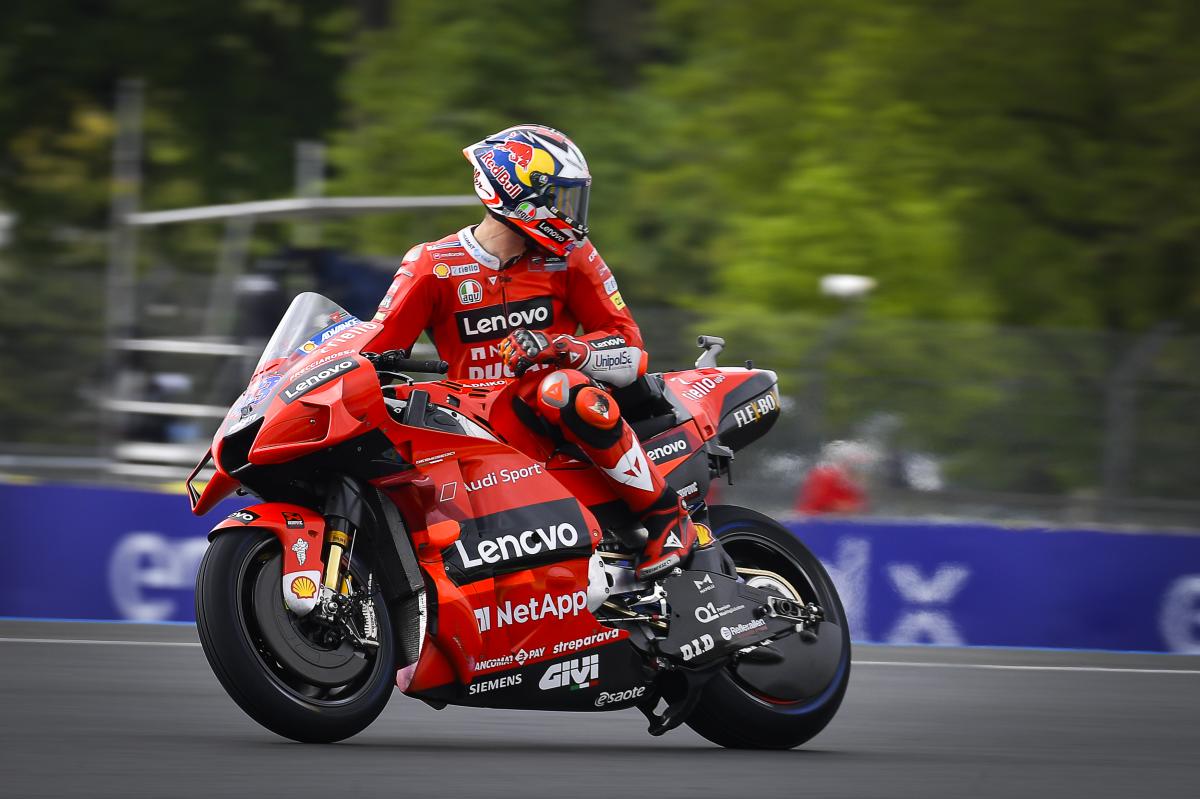 One of those was, of course, Miller and the Jerez winner managed to slam in that table-topping time. This was crucial for automatic Q2 places, because these could well be the best conditions the riders would face all weekend. Spits of rain then saw the riders head back out on wet tyres, with plenty of shuffling happening in the top 10 in the closing stages.
As an Editor and an Sports Geek, it's my pleasure to share my knowledge about Sports and their various aspects that can impact our lives.
0
0