LIVE & FREE: Northern Talent Cup races from Le Mans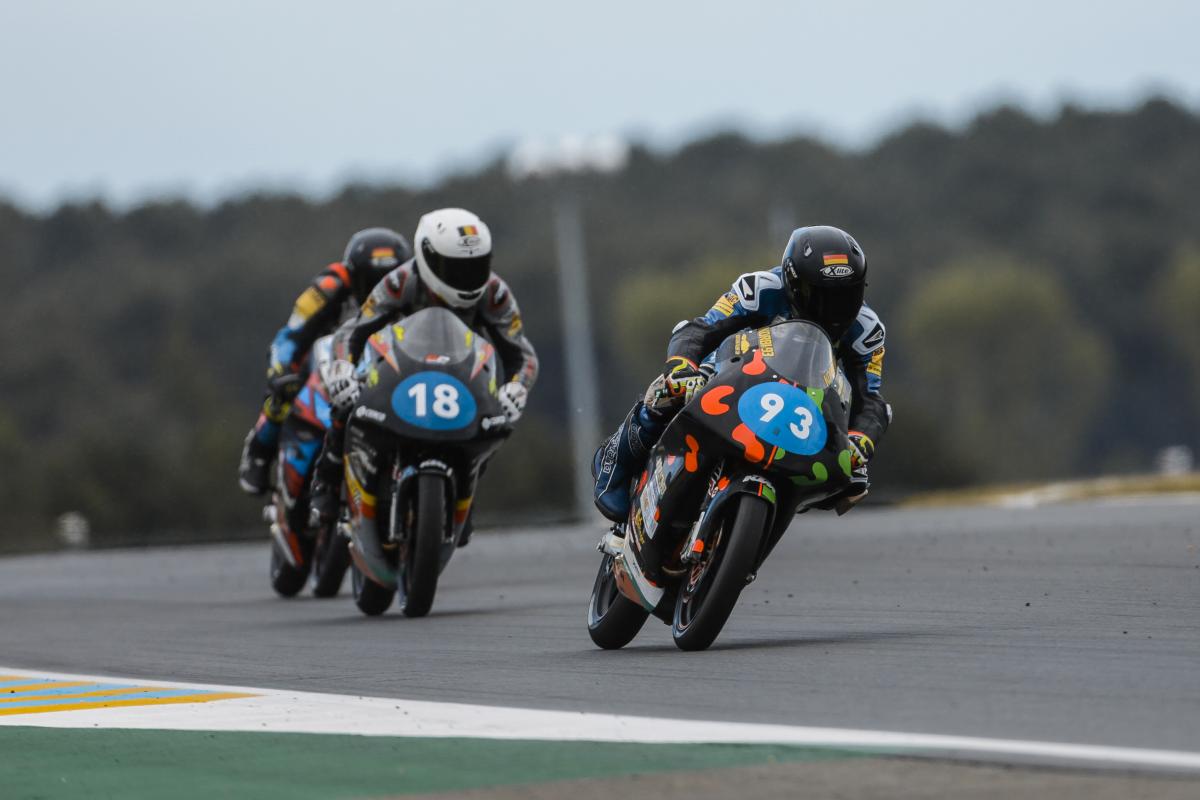 Enjoy the opening round of the 2021 Northern Talent Cup live and free from Le Mans by clicking the link below. The NTC showcases the best young talent from northern and central European countries, with the grid getting the chance to race alongside a World Championship Grand Prix for the first time.
As an Editor and an Sports Geek, it's my pleasure to share my knowledge about Sports and their various aspects that can impact our lives.
0
0