Honda British Talent Cup testing concludes at Snetterton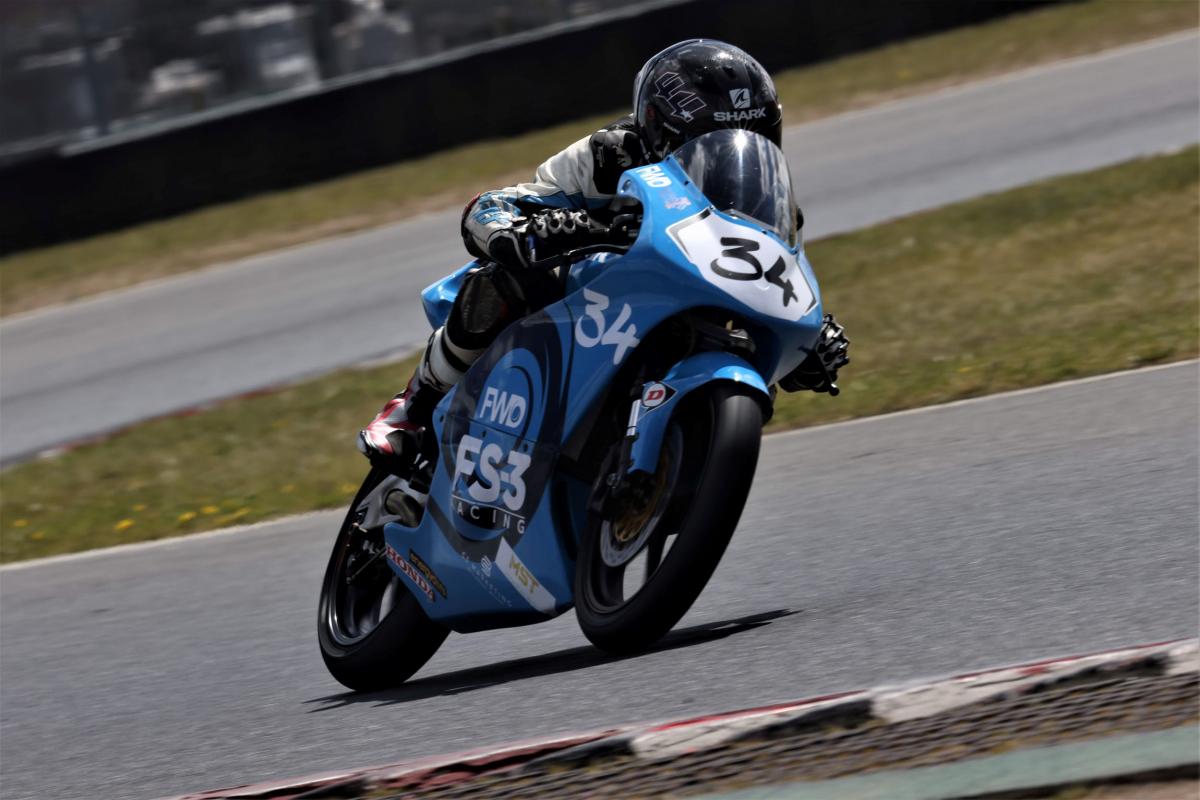 Cook's best saw him end the test 0.184 ahead of the game, with Harrison Crosby (Banks Racing) slotting into second. Crosby also reversed that order in one session, the only rider deposing Cook during the dry sessions at the test. Cormac Buchanan (Microlise Cresswell Racing) was third quickest, three tenths off the top, as he got to grips with BTC machinery. The New Zealander will race in the BTC in 2021 at rounds that don't clash with the Red Bull MotoGP Rookies Cup, where he also debuts this year.
As an Editor and an Sports Geek, it's my pleasure to share my knowledge about Sports and their various aspects that can impact our lives.
0
0