Gurecky checks out for stunning wet weather win at Le Mans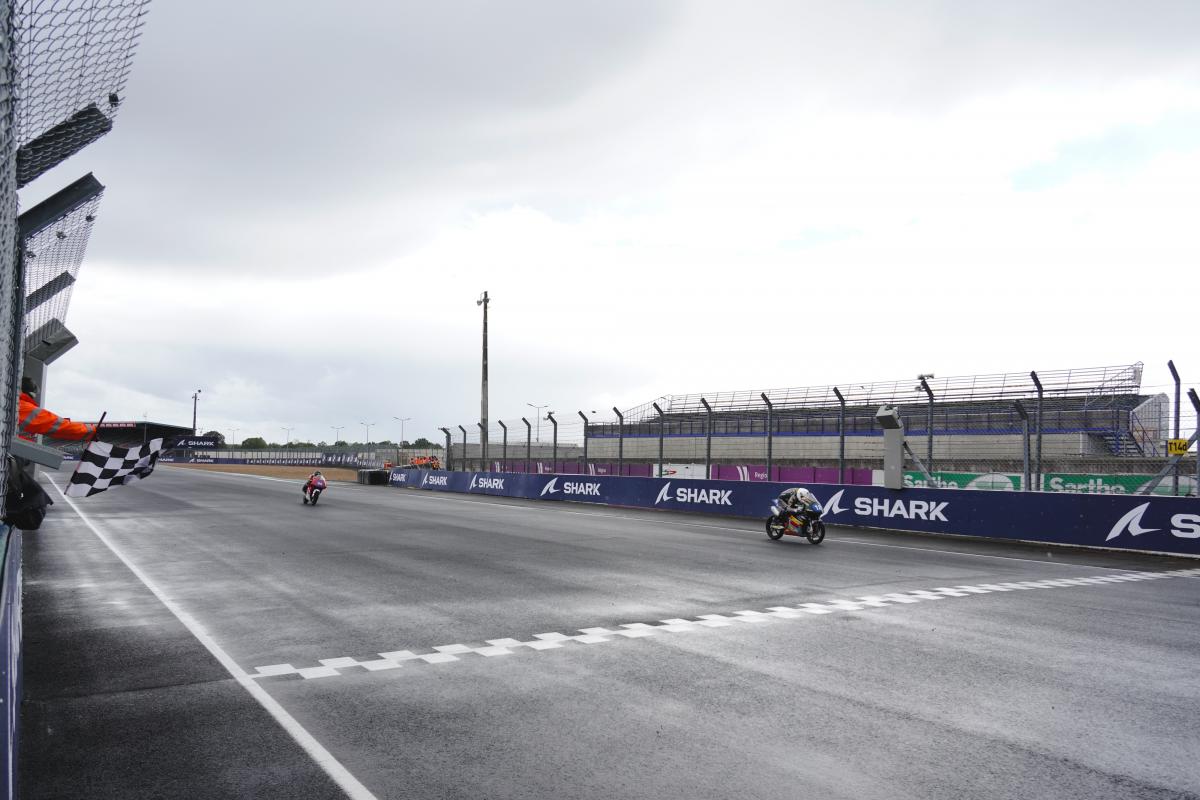 After just losing out on Saturday, Jakub Gurecky (JRT Brno Circuit) hit back in Race 2 in serious style. Hitting the front early, the Czech rider then checked out in more tricky wet conditions for the Northern Talent Cup, taking his first win of the season by a whopping 17.891 seconds. Lorenz Luciano (Junior Black Knights Team) took a solid second place to stay equal on points, however, with Jacopo Hosciuc (Hos Racing Team) completing the podium to bounce back from his Race 1 disappointment.
As an Editor and an Sports Geek, it's my pleasure to share my knowledge about Sports and their various aspects that can impact our lives.
0
0